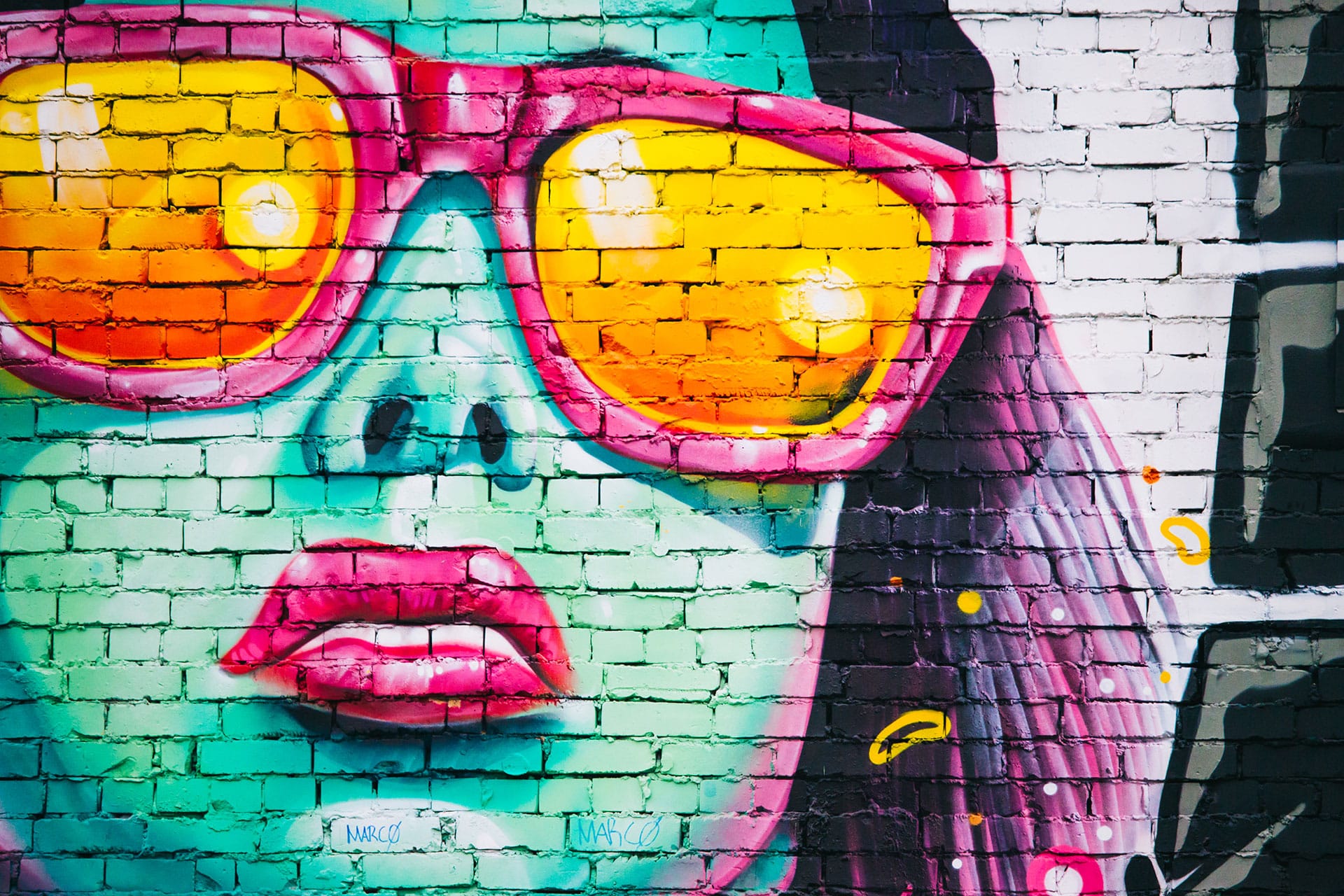 Yeah… let's develop a product together!
At RAGE® Custom we give you infinite design options without making things too complicated. The design tool is simple, you have pre-built design templates and if none of that is your cup of tea, just send us an email of what you want and our professional designers can do amazing looking designs based on your exact requirements, absolutely free!
But if we are going to be the best most complete sports goods customization service on the planet… we have to do more, don't we?
What if you need a bag with 3 side pockets instead of 2, what if you need the shinguard sewed into the baselayer, perhaps you designed a completely unique hoodie or need a field hockey stick at 39.7″ that weighs between 540 to 545 grams?
Or more importantly what if its a sports product that doesn't even exist yet?
Our mass customization factory is equipped with the latest in CAD crunching, 3d printing & rapid prototyping gadgetry. So if you have a unique requirement or sports equipment related idea, we are 100% sure that we are the ones you should be talking to 🙂
So let's talk… fill in the form below and we will get right back to you.
More than just looks… Customize form, fit & function!