Custom made products.
That represent, who you are!
We started off with an experiment to offer custom made sticks for our field hockey customers back in January 2015. At that time we did not know much about Mass Customization and we certainly weren't aware that the customization model we had stumbled upon was something that a lot of other companies have failed to achieve… Parity with comparable mass-produced products in terms of pricing!
What that means for YOU is that you can now get a variety of customized sports goods made to your exact requirements at the same price you would pay for a comparable branded product.
All of this at a very affordable price, 2 weeks delivery time and bulk discounts automatically calculated!
SOME OF OUR VALUED CUSTOMERS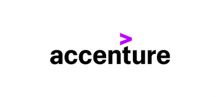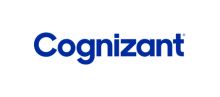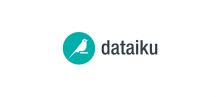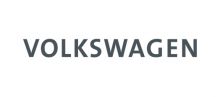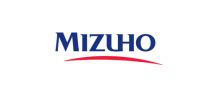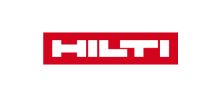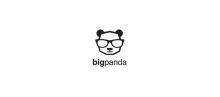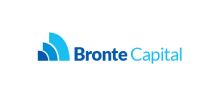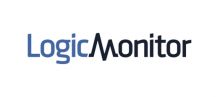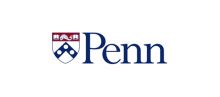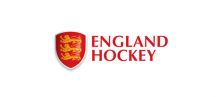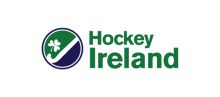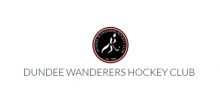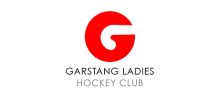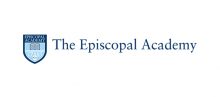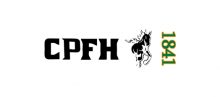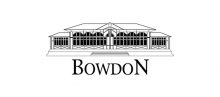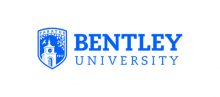 From Mass Production to Mass Customization.
Revolutionizing the Sporting Goods Industry
There aren't many places where you can get customized sports equipment but there are quite a few companies now that do customized sportswear like playing kits, t-shirts, socks etc. Most of these companies are primarily printing businesses, they buy blank products in bulk from a factory somewhere and just handle the logistics of executing the bespoke orders… This is where we are totally different!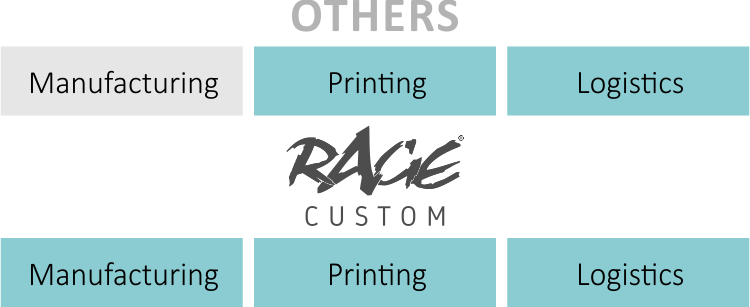 By doing the manufacturing ourselves we can be faster, more flexible and pass on the savings directly to end customers. Over the last year, we have re-invented production processes, re-trained staff members from being process specialists to become all-rounders & re-negotiated sourcing contracts that were geared towards mass production into what works for mass customization.
We are constantly adding expertise, so we can deliver more world-class sports products cheaper and faster.
Doing the manufacturing ourselves gives us a distinct advantage and there are no platforms that are currently offering the variety of products at the prices, MOQs and turnaround time that we offer.